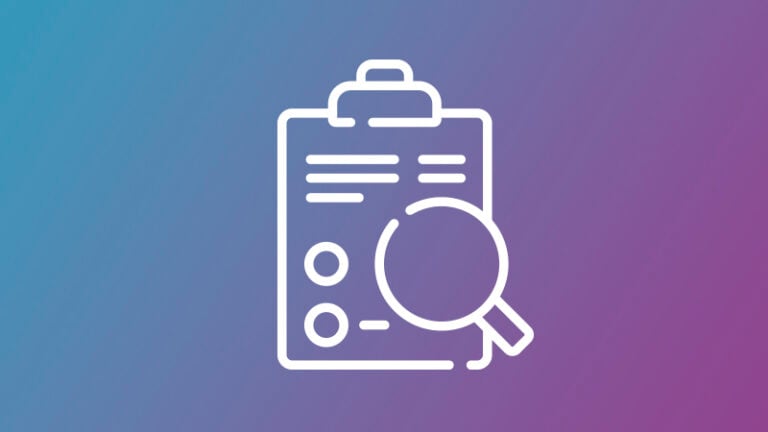 WKS has over 350 Leases and has been a client of Property Works for 13 years. We currently use the database function and process the updates ourselves. We are always able to get first-class customer service to help us with training and implementation of the system tools. I cannot imagine managing our Leases using any other system. When the first business interruptions began during the COVID-19 pandemic, we knew we needed to reach out to our Landlords for rent relief, but had no idea how we would manage such a process. Before we could even reach out to Property Works for guidance, we received notification that they were already working on a system to manage the process from start to finish. Their solution has been an absolute game changer for us. We only have to reach agreement with our Landlords, and we are then able to enter all the deal points into the unit. All the repayment and tracking is calculated and added to the AP system automatically.
Within the last 3 years, WKS has acquired 54 Wendy's restaurants and 124 Denny's restaurants. The Wendy's leases were abstracted into the WKS portfolio very quickly and were being managed in less than a month. Because the seller of the Denny's units was already using Property Works, the transition of those units into our existing portfolio was seamless. We are in the process of acquiring another 31 Wendy's restaurants, and I have no doubt those Leases will be handled every bit as efficiently as the original units were.
Another business development that has impacted our accounting process has been the implementation of the ASC-842 guidelines. Property Works has developed a separate module for tracking our leases and creating the necessary reports to allow us to become compliant.
Property Works is able to foresee the needs of the Lease Management industry and react with system upgrades and improvements before we even realize the scope of those needs. We simply couldn't function as effectively as we do without Property Works.​
Jennifer Roach, Real Estate Asset Manager ​